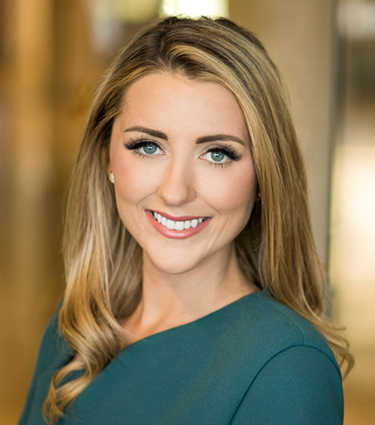 Alex Wicks
Chief Executive Officer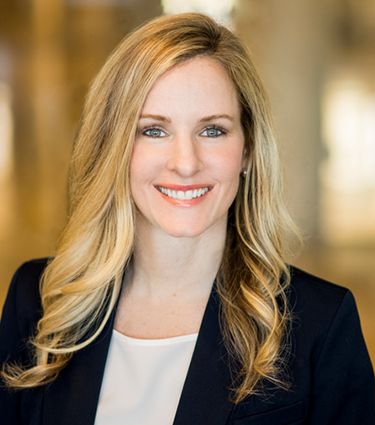 Anna Towne
Chief Compliance Officer
When Alex Wicks and Anna Towne formed their friendship, their will to succeed and passion for helping business owners were closely aligned. Alex was recognized nationally as the #1 HR sales consultant at her previous employer.
That combined with her entrepreneurial instincts and 10+ years of experience in sales accompanied with Anna's extensive HR background who has a degree in Human Resources, PHR certification, and over 20 years in the space servicing clients led to a string of successes through an organic partnership. Sharing the same vision for helping business owners.
Today, Bizhaven continues to share their passion for representing the Human Resource and Safety compliance industry's best of the best.