Conducting Meaningful & Effective Performance Reviews
Starts On
Tues, August 30 at 1:00 PM PST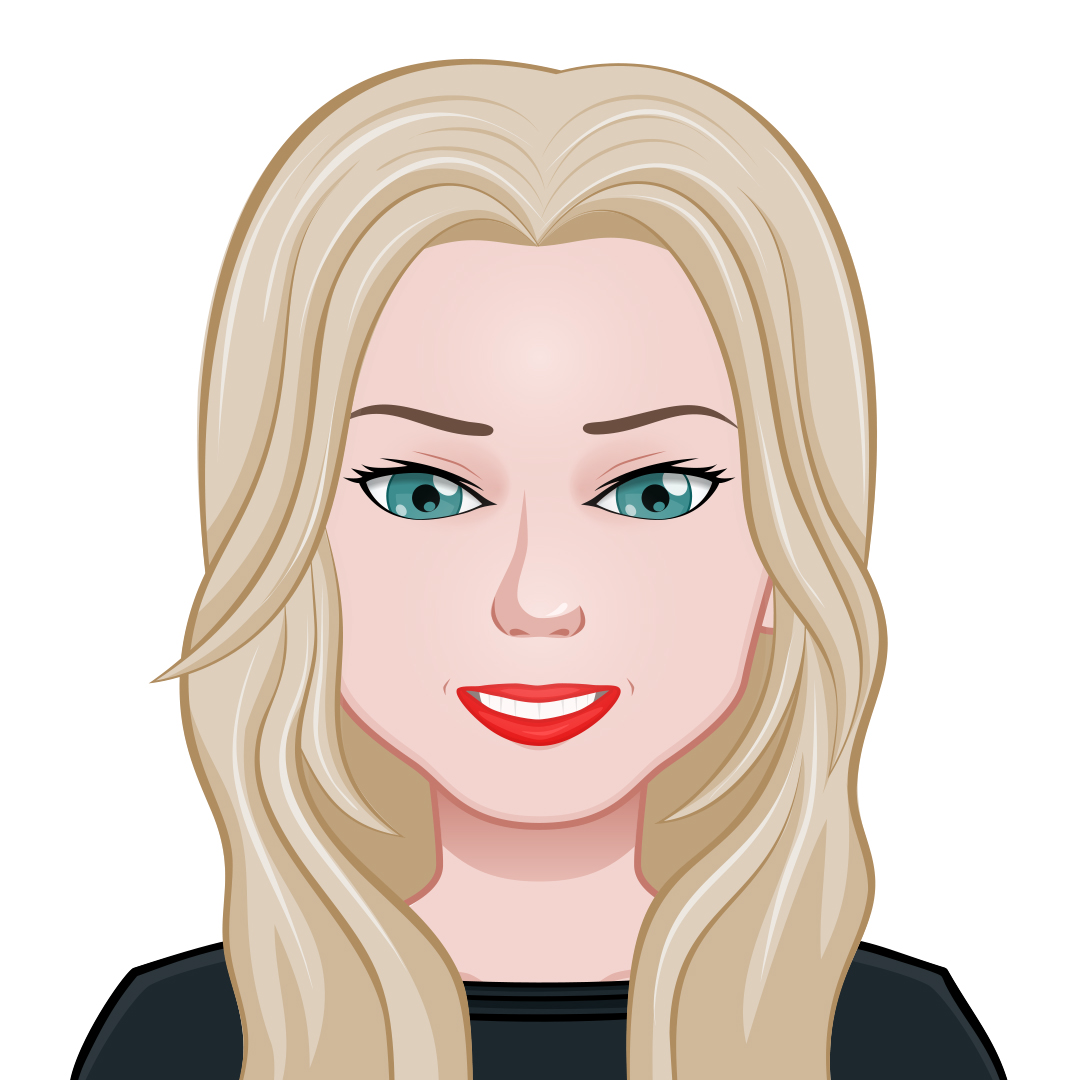 Anna Towne
Chief Compliance Officer @Bizhaven
Anna has spent over 20 years working in the Human Resources space and has become a subject matter expert in California Labor Law and Employee Relations. Since graduating with her Bachelor of Science in Business Administration with a concentration in Human Resources Management and attaining her PHR certification, Anna has worked with over 200 businesses in the Sacramento region bettering their internal processes, lowering exposure, and strengthening teams and overall culture.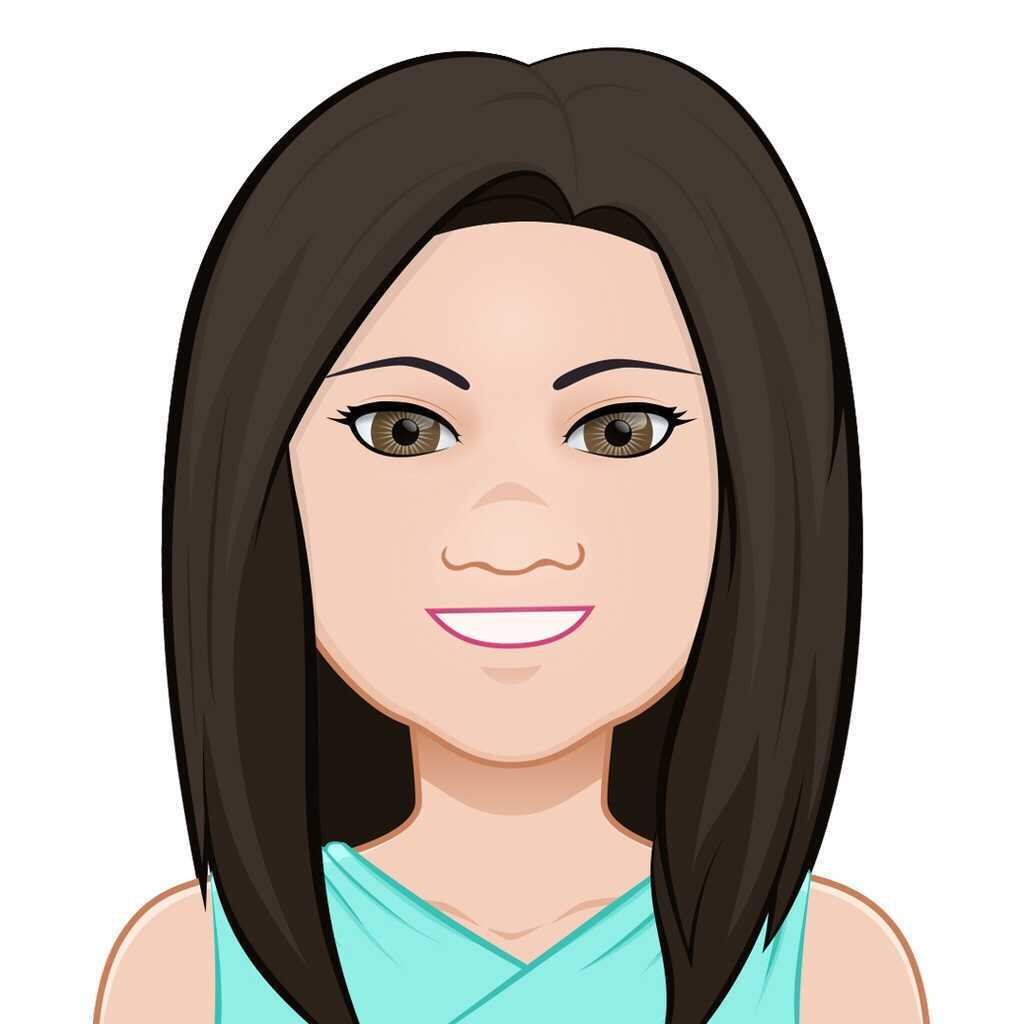 Stephanie Caridi
HR Business Partner @Bizhaven
Stephanie Caridi is a Human Resources Business Partner professional with nearly a decade of human resources experience. She is passionate about building lasting professional relationships with the businesses she partners, while working to assist them in accomplishing their goals. Her expertise lies in employee relations, training and development, and staying up to date with state and federal employment law changes.