DEI & Unconscious Bias for Leaders
In this training you will learn:
Starts On
Wed, March 29 at 9:00 AM PST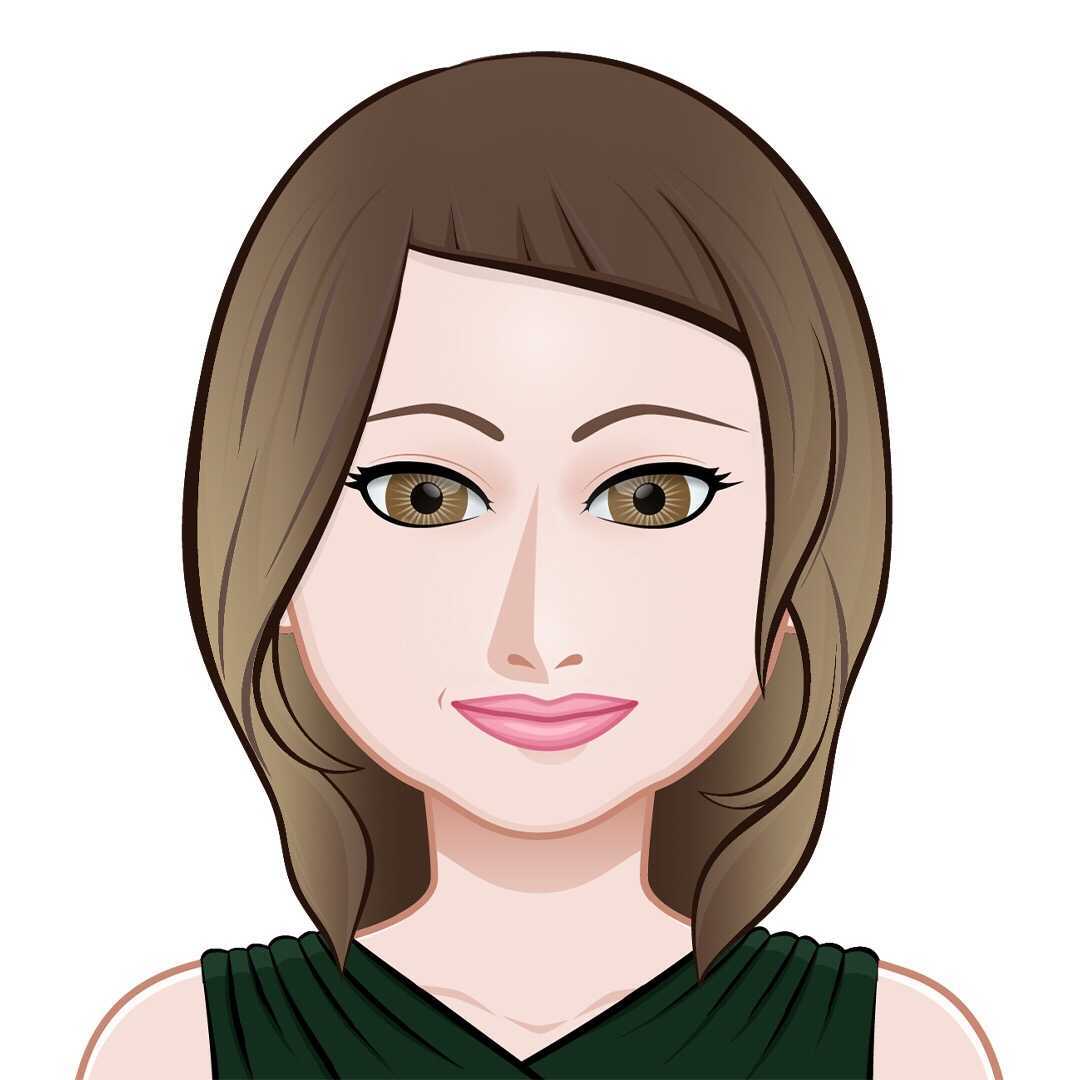 Vanessa Lemrond
Director of HR Compliance @Bizhaven
Vanessa Lemrond is a former labor and employment law attorney who now works as a strategic human resources and business partner with companies of all sizes across the country. She works diligently to help her clients navigate the legal complexities of being an employer, and to shape their organization's culture and improve their workplace.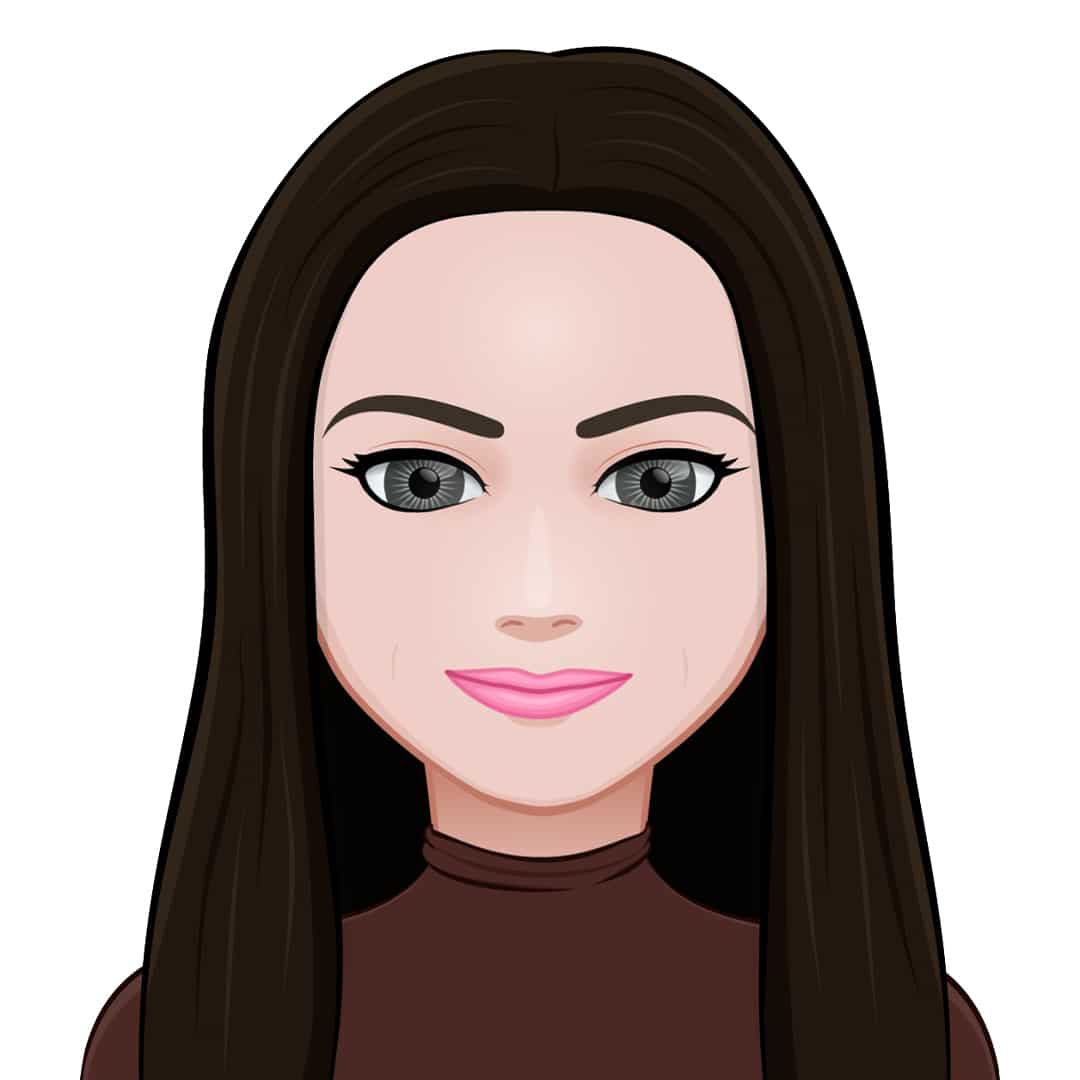 Juliana Acevedo
HR Business Partner @Bizhaven
Juliana is a bilingual HR Business Partner with years of experience with California Labor Laws in the Start-Up world and in the Construction industry. At Bizhaven, Juliana partners with clients of all sizes and industries to provide strategic support, compliance foundation, and professional development. Juliana is devoted to helping clients develop a sustainable Diversity, Equity, Inclusion, and Belonging (DEIB) program that will lead to higher rates of employee retention, culture satisfaction, and overall business success.