Heat Illness for Employees
In this training you will learn:
Starts On
Thurs, May 25 at 3:00 PM PST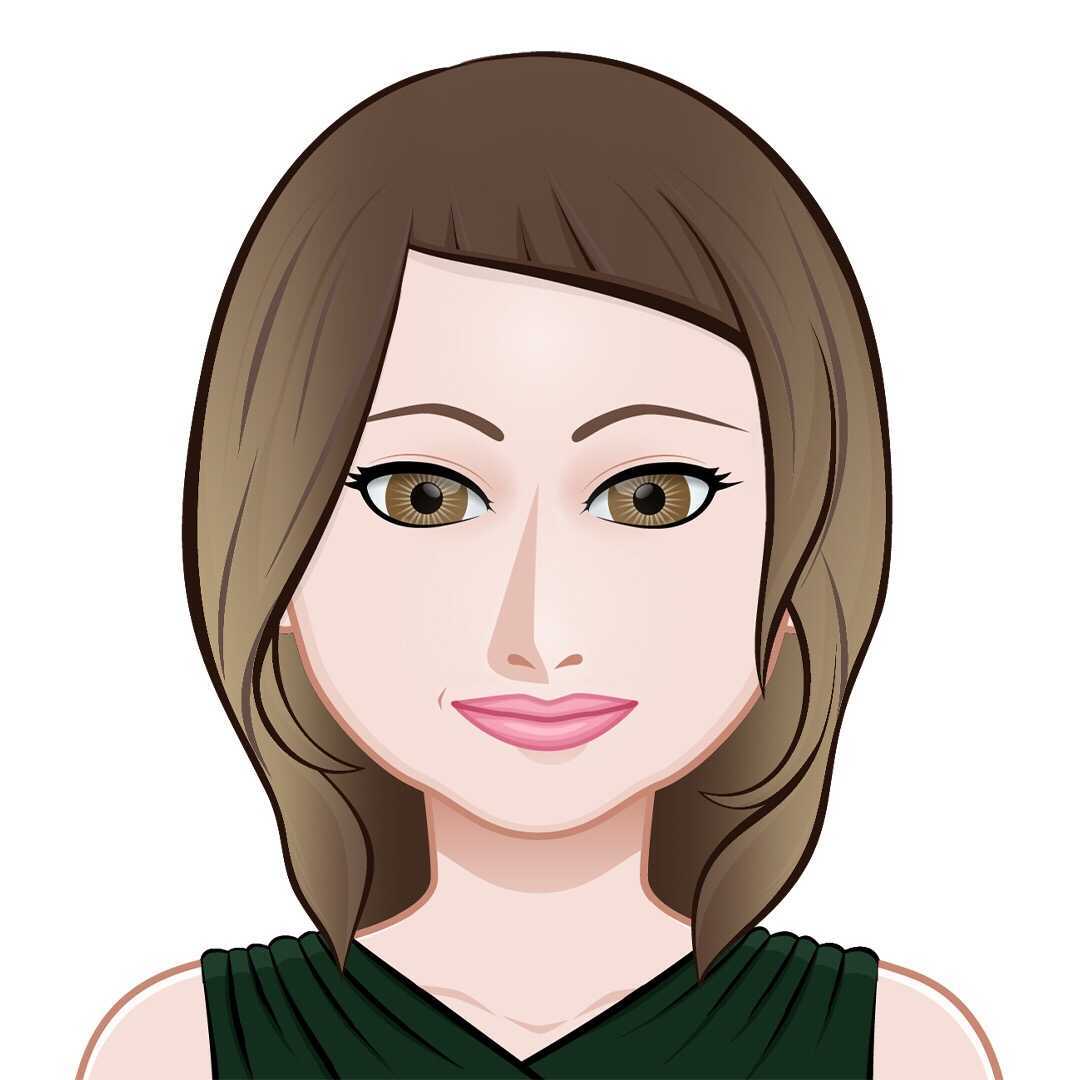 Vanessa Lemrond
Director of HR Compliance @Bizhaven
Vanessa Lemrond is a former labor and employment law attorney who now works as a strategic human resources and business partner with companies of all sizes across the country. She works diligently to help her clients navigate the legal complexities of being an employer, and to shape their organization's culture and improve their workplace.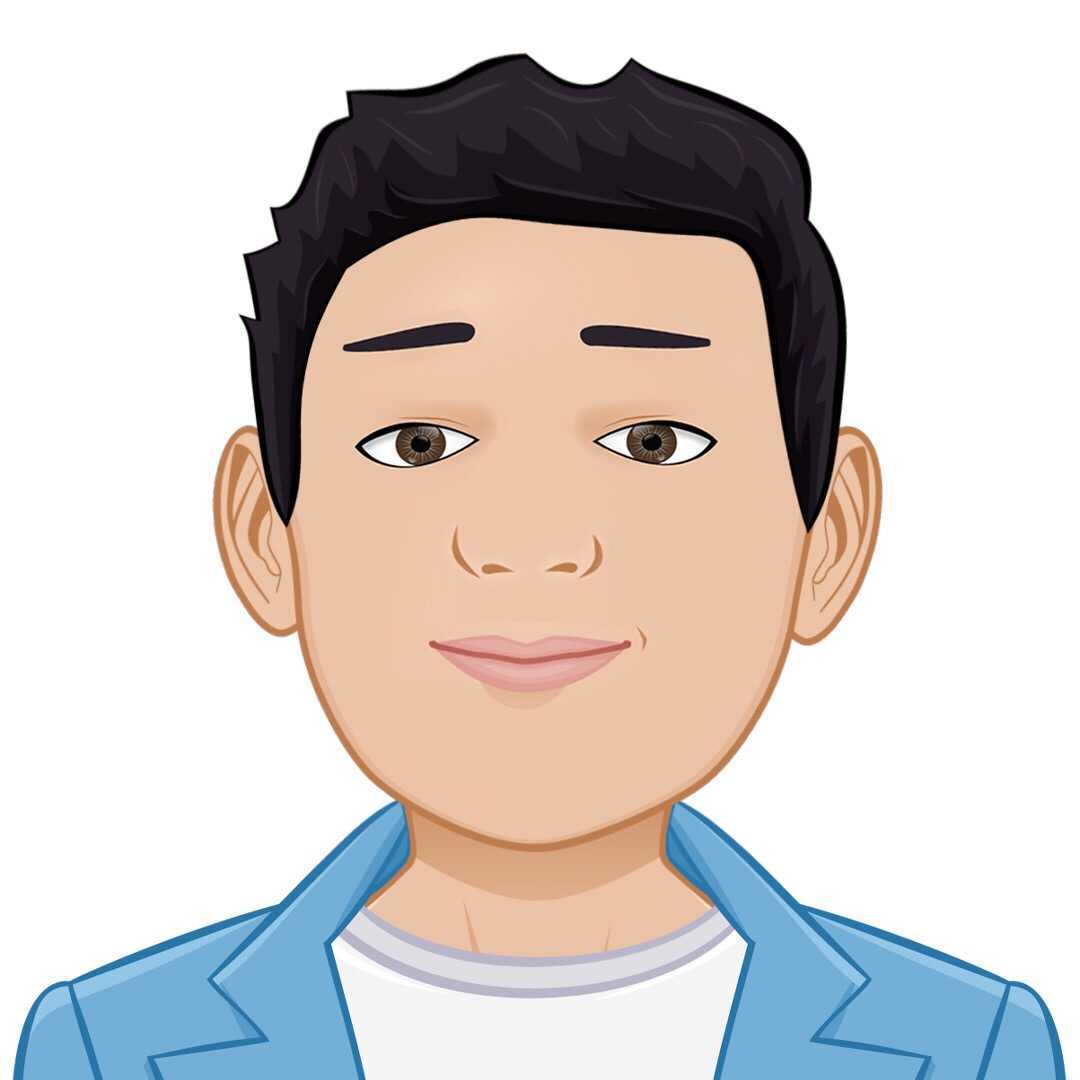 Anh Ho
Safety Business Partner @Bizhaven
Anh Ho is a Safety Business Partner at Bizhaven. Anh is a graduate from Sacramento State with a bachelors in Health Science Occupational Health and Safety with a background in the manufacturing and construction industry. He has a wide range of safety knowledge in Cal/OSHA and Fed OSHA. Anh is committed to assisting clients by providing resources, training, policy & program development, and helping to identify and eliminate any safety or health hazards at the work site.