Requiring COVID Vaccinations in the Workplace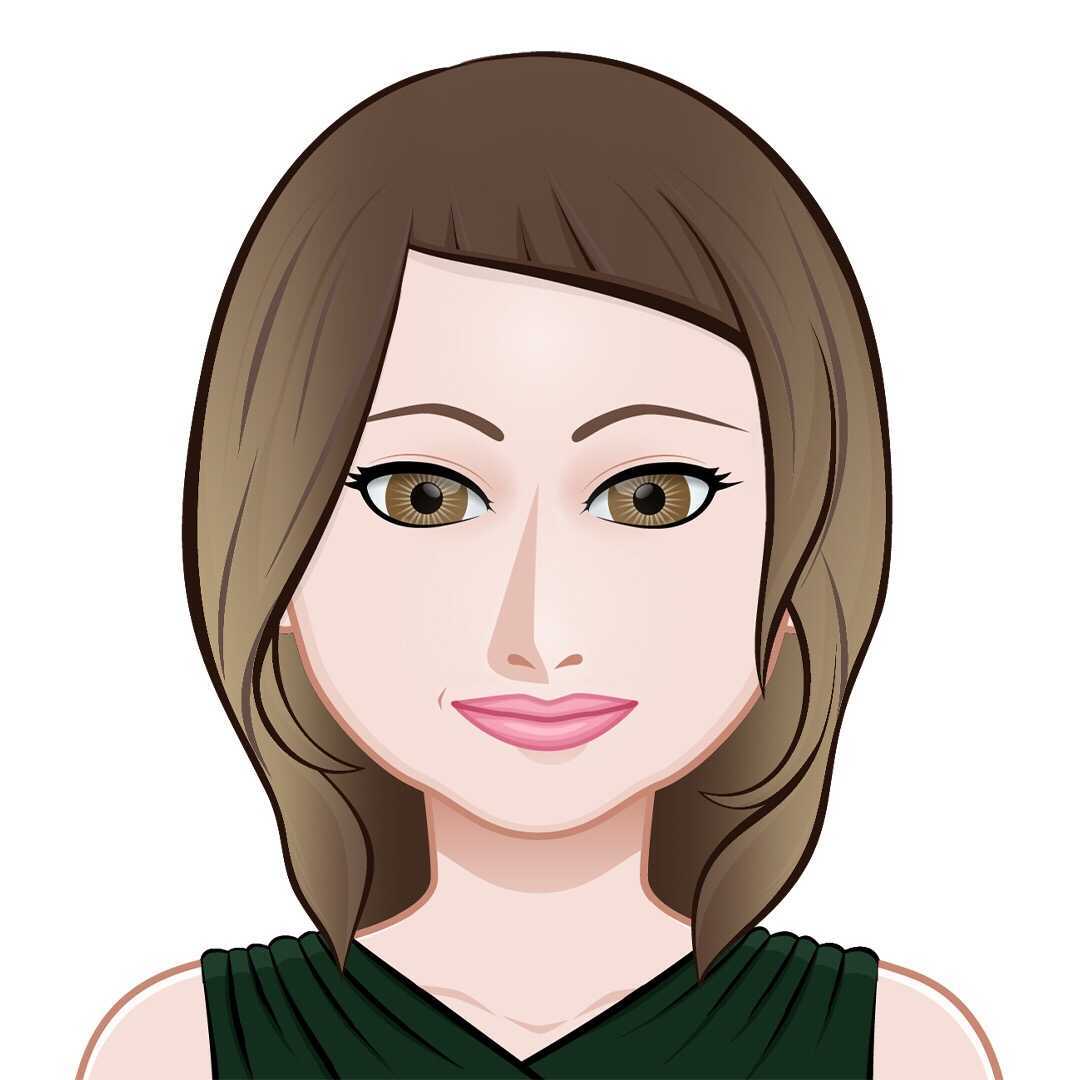 Vanessa Lemrond
HR Business Partner @Bizhaven
Vanessa Lemrond is a former labor and employment law attorney who now works as a strategic human resources and business partner with companies of all sizes across the country. She works diligently to help her clients navigate the legal complexities of being an employer, and to shape their organization's culture and improve their workplace.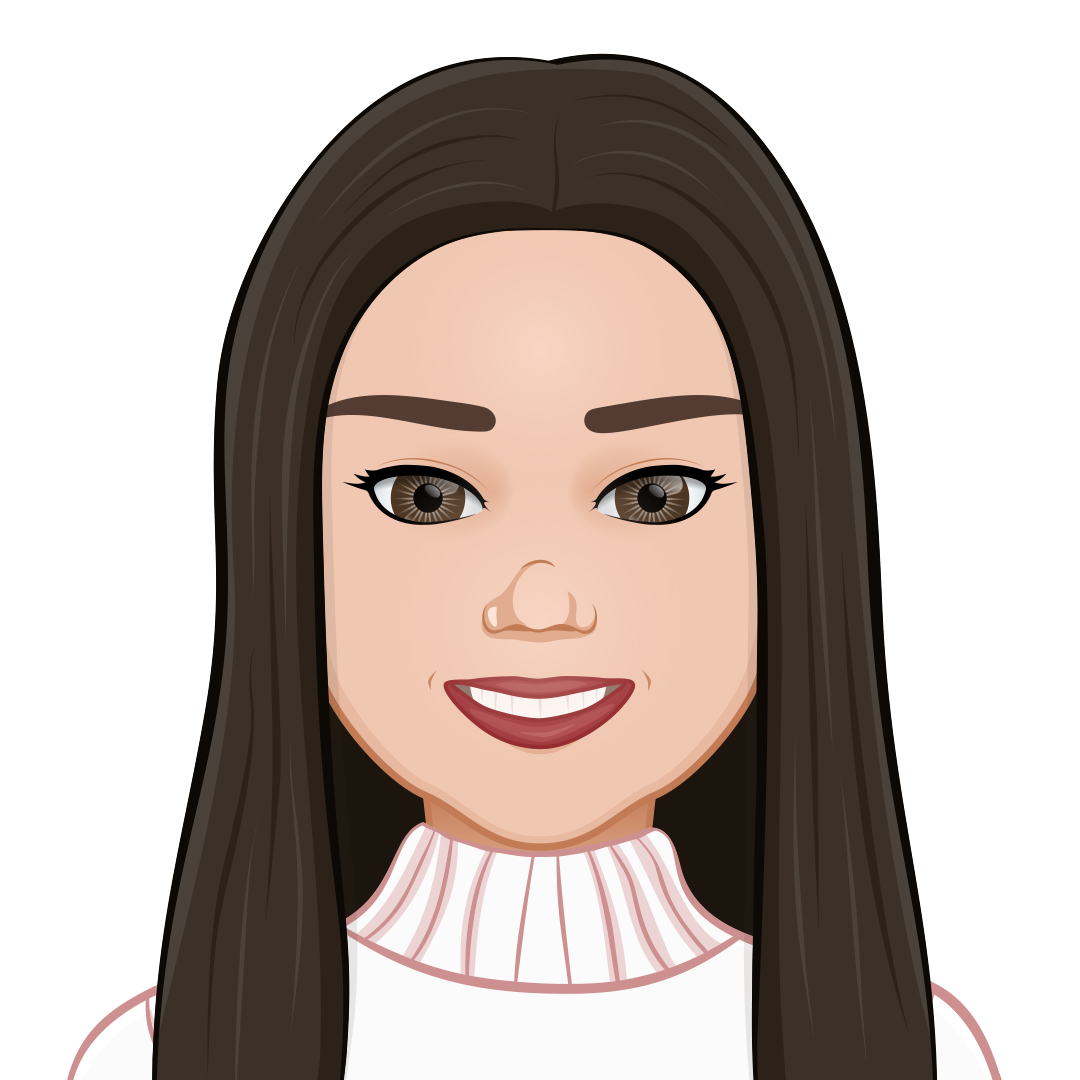 Julie Screeton
HR Business Partner @Bizhaven
Julie Screeton is a HRBP at Bizhaven who graduated with a Bachelor of Science in Business Administration with a concentration in Human Resources. She has experience working for both the public and private sector, internal and outsourcing HR. She is currently working with clients across the nation and is a subject matter expert when it comes to HR laws at the state and federal level.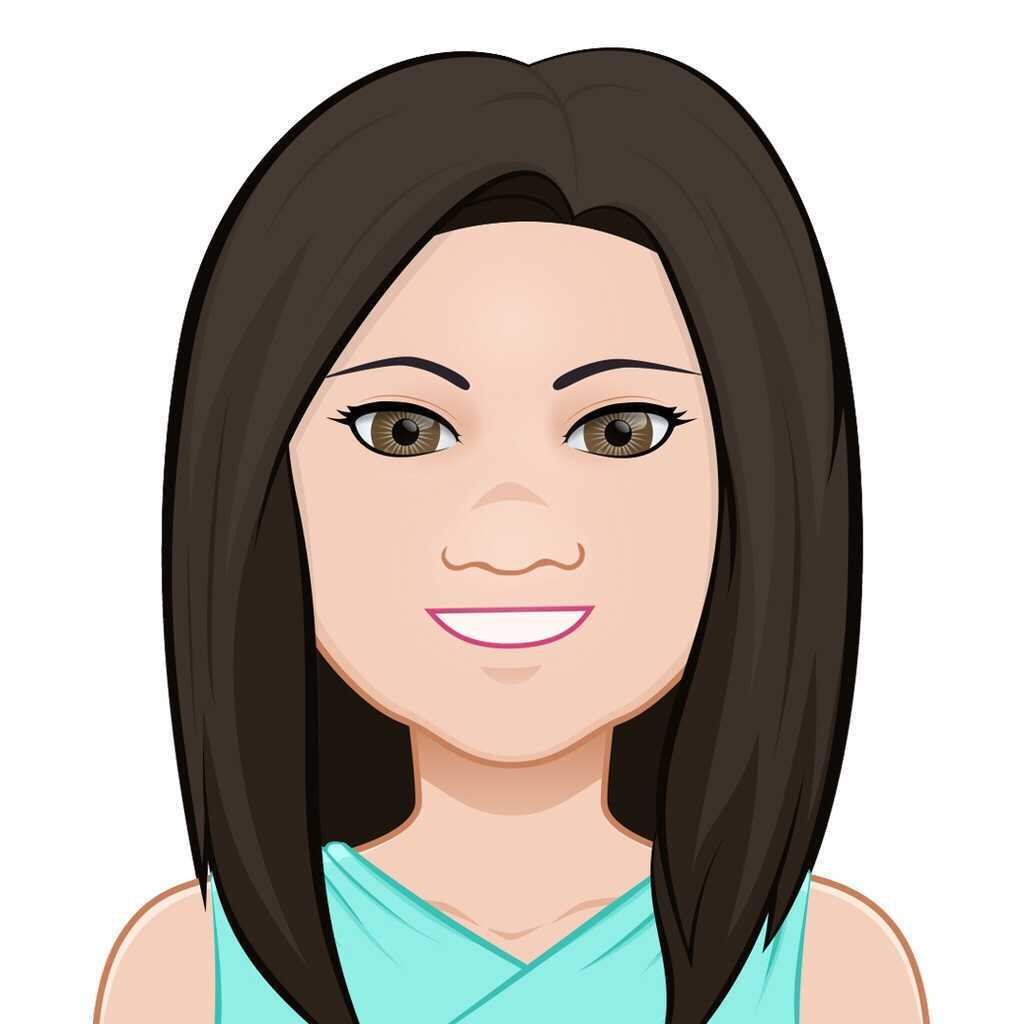 Stephanie Caridi
HR Business Partner @Bizhaven
Stephanie Caridi is a Human Resources Business Partner professional with nearly a decade of human resources experience. She is passionate about building lasting professional relationships with the businesses she partners, while working to assist them in accomplishing their goals. Her expertise lies in employee relations, training and development, and staying up to date with state and federal employment law changes.