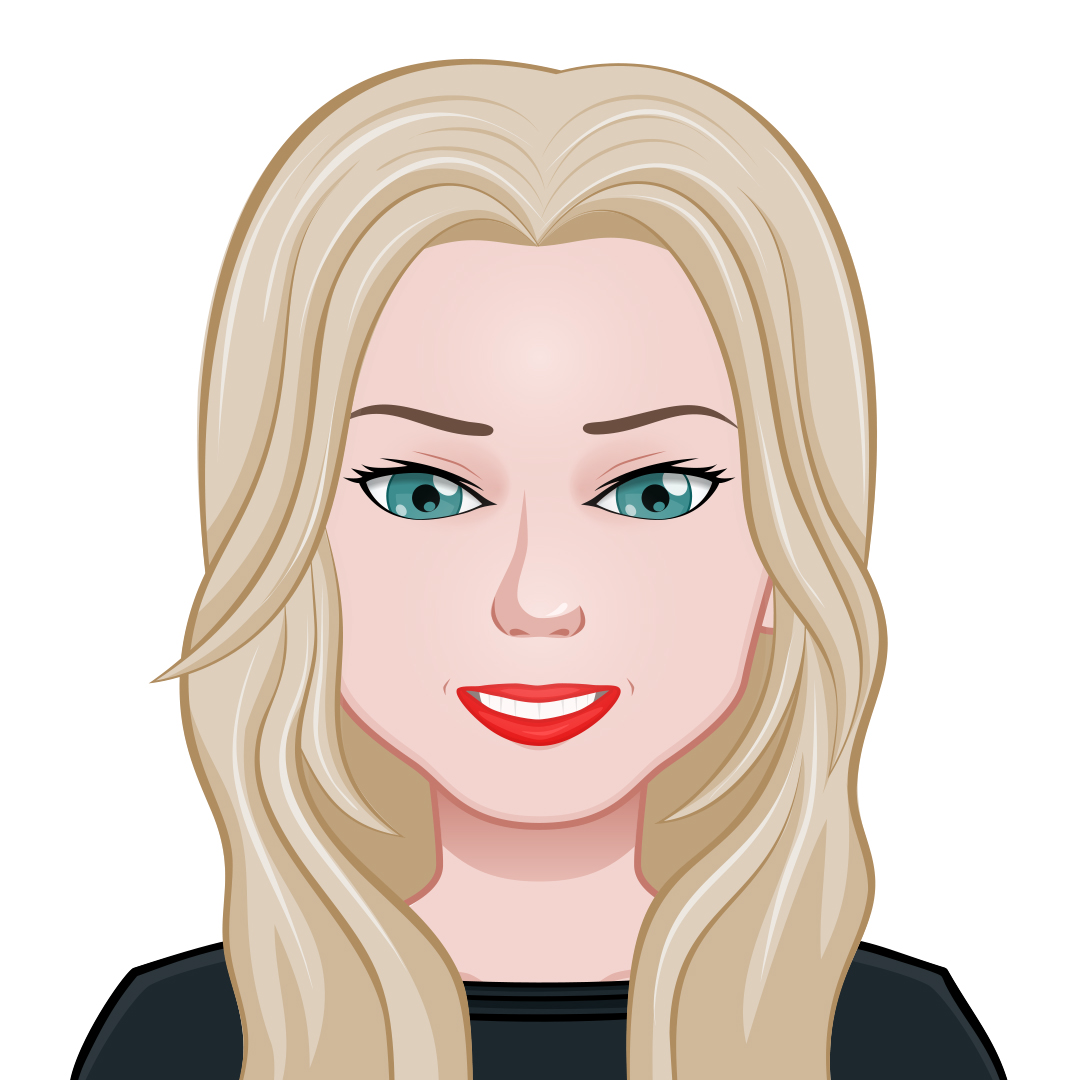 Anna Towne

CCO @Bizhaven
Anna Towne is the Co-Founder and Chief Compliance Officer of Bizhaven, making HR & Safety simple for Employers. Anna has spent over 20 years working in the Human Resources space and has become a subject matter expert in California Labor Law and Employee Relations. Since graduating with her Bachelor of Science in Business Administration with a concentration in Human Resources Management and attaining her PHR certification, Anna has worked with over 200 businesses in the Sacramento region bettering their internal processes, lowering exposure, and strengthening teams and overall culture.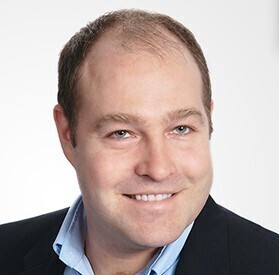 Evan Beecher

Attorney @ Jackson Lewis
Evan represents management in all types of employment disputes including harassment, discrimination, retaliation, wrongful termination, and class actions in both state and federal court as well as in arbitration and administrative hearings. Evan also provides advice and counsel on a variety of employment practices and policies. Outside of the workplace Evan can be found cycling or spending time with his wife and two young daughters.