Making
HR & Safety Compliance

Simple
Bizhaven provides a proactive HR & Safety solution that lowers your liability and maximizes human capital by partnering you with dedicated subject matter experts who do the work for you.

When you team up with us, it allows you to focus on what you do best while our team customizes HR & Safety strategies to suit the business' needs and overall goals.
Let Us
Simplify

Your HR and Safety
Select a plan that works for you
Access to our Employee Management System (EMS) platform built for HR professionals, by HR professionals.

Managing employees, hiring new admins or just need a unified place to retain employees? This is for you.
Unlimited, around the clock support from real HR and Safety Business Partners.

Need to close compliance gaps to mitigate liability? Want to talk through real scenarios while lowering overhead? This is for you.
A premium onsite solution brings your dedicated HR and Safety Business Partners to you.

Looking for support with onboarding, in-person trainings, face-to-face advisory, and more? This is for you.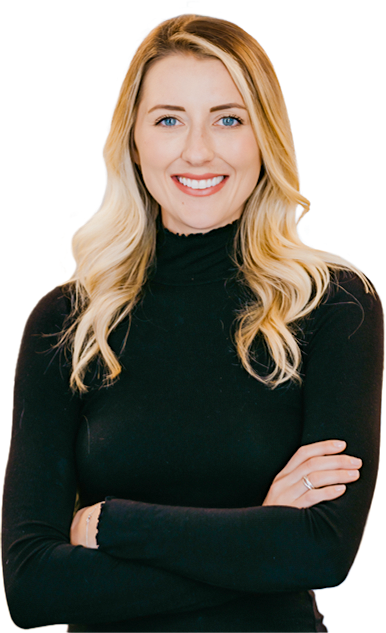 With Bizhaven Your
Company Has An Advocate
Bizhaven helps companies save money on potential fines and litigation by identifying HR and Safety compliance issues through unlimited consultation and assessments.

We're passionate about simplifying HR and safety for you. Our proactive approach involves appointing an HR and Safety partner to your business to stay on top of changes for you that can impact the long term growth of your company.

Your dedicated partners will make on site visits to consult with you, train your employees, and provide the guidance you need to more effectively run your business.

Everyday, changes in state and federal labor laws can put your company at risk so it pays to have an experienced representative to stay ahead of those changes and take appropriate actions to ensure your company is protected.
See what some of our customers are saying about us
"We stumbled upon bizhaven and contracted with them to mainly deal with our safety training and got a little extra bump with the HR. Thank you to bizhaven."
President, Cook Engineering Inc
"I've had other HR companies in the past and none of them compared to bizhaven's service and professionalism."
Owner, SBN Lady Bug Corp.
"Within the first couple meetings they had turned stuff around. Now I feel like I have a great strategic partner in making all kinds of staffing decisions and having the resource to bounce ideas off of. They've been invaluable!"
Founder/CEO Big Block Realty
"Bizhaven is our HR consulting and services firm and we've been phenomenally happy with them supporting us and all of our efforts throughout California."
"I wasn't sleeping at night, I was so worried we weren't meeting requirements passed down from the state and federal level from the COVID crisis, until we hired bizhaven."
"We've had the pleasure of working with bizhaven the past year and they've been a pleasure to work with, so smooth. You'd be thrilled to work with them."
"Choosing to partner with bizhaven was a no brainer. They know how to handle all our employee related needs, turning challenges into opportunity and improving productivity."
"The many tasks that bizhaven can take off our hands in terms of day to day safety operations and HR compliance operations has helped us focus on growing our company. "
"As our business started to grow we started to see the need for an HR component. Tried it on our own and quickly realized it just wasn't for us. Bizhaven was a perfect fit, they have been wonderful."
Owner, Port City Marketing
"We have an excellent working relationship with bizhaven. They have helped us transition and reshape our business this year."
General Manager, 500 Club Casino
"We partnered with bizhaven and I'm so excited! They have a wealth of knowledge in HR and Safety and I'm really looking forward to our long relationship together."
"We have outsourced all our HR needs to bizhaven and we could not be more pleased!"
CEO, Big Brothers Big Sisters Sacramento
"As our business grew we realized we were doing some things wrong. We found bizhaven and it was really refreshing. I had all the help I needed."
President of Neuberger & Co
Our Employee Management System (EMS) is groundbreaking when it comes to staying on top of your team for all things HR related and beyond.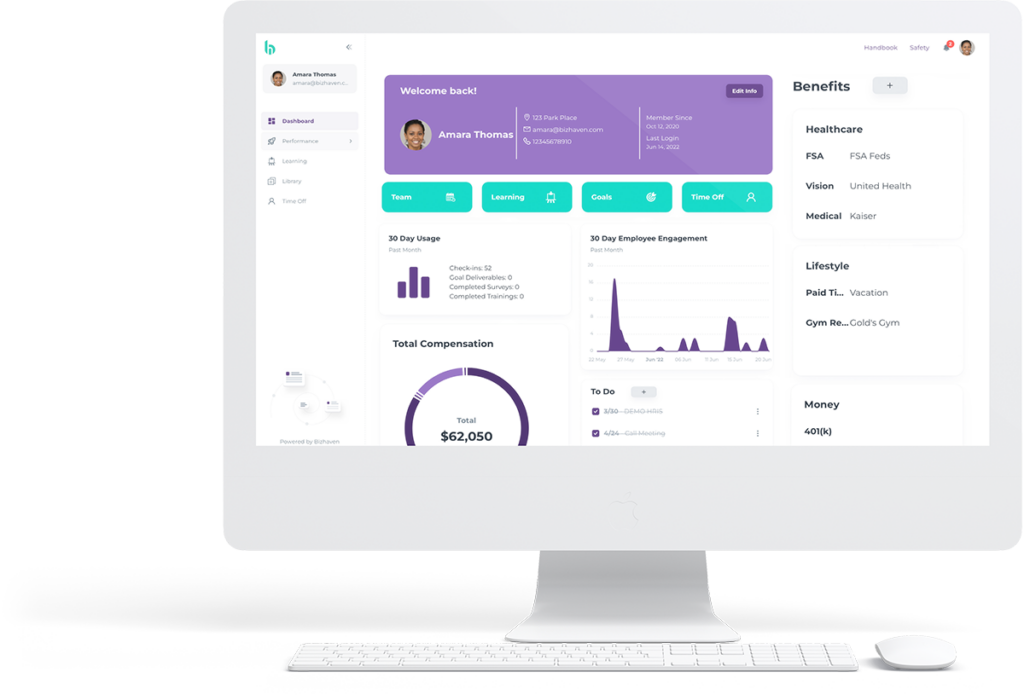 Stay One Step Ahead By Signing Up To Our Monthly Newsletter!
Check Out Our Recent Posts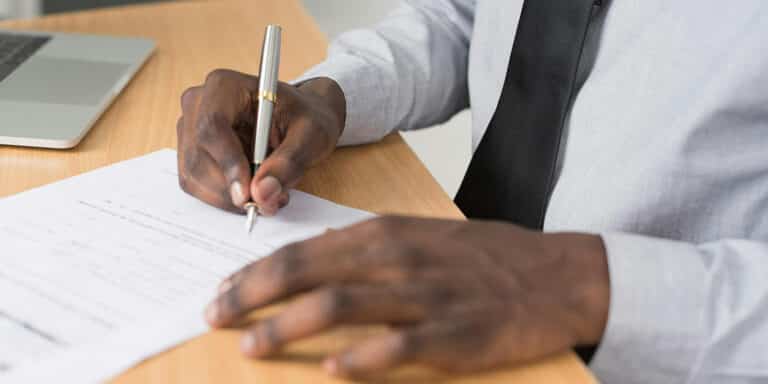 I-9 Form: 2023 Updates Is There A New I-9 Form For 2023? Yes, USCIS has introduced an
Read More
Why
Outsourcing

To Bizhaven Matters
Here's how your company can benefit from a dedicated HR and Safety Compliance company:
Unlimited consultation from designated HR and Safety experts.
HR and Safety risk assessments to identify gaps in compliance.
On-site HR and Safety support.
Customize and implement policies and procedures to streamline and simplify compliance.
Custom Handbook, IIPP, IDPRP, and other written programs.
Routine audits to expose weaknesses that open you up to risk.
Proactive approach to changes in state and federal labor law and OSHA regulations.
Strategic initiatives to improve employee relations, company culture, employee retention, and acceptance of safety practices.
Jobsite safety inspections and reports.
Establish and conduct live HR and Safety employee training.
Let's See
How We Can Help
Let's find the perfect solution for your business.