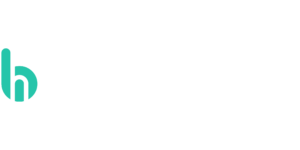 Sexual Harassment Prevention
Training For Employees
In 2021, new law requires that employers with five or more employees must provide one hour of sexual harassment prevention training to nonsupervisory employees and two hours of such training to supervisors.
These new requirements expand the prior harassment training law, which requires employers with 50 or more employees to provide sexual harassment prevention training to all supervisors in California.
This is a State Accredited Live Interactive Training course.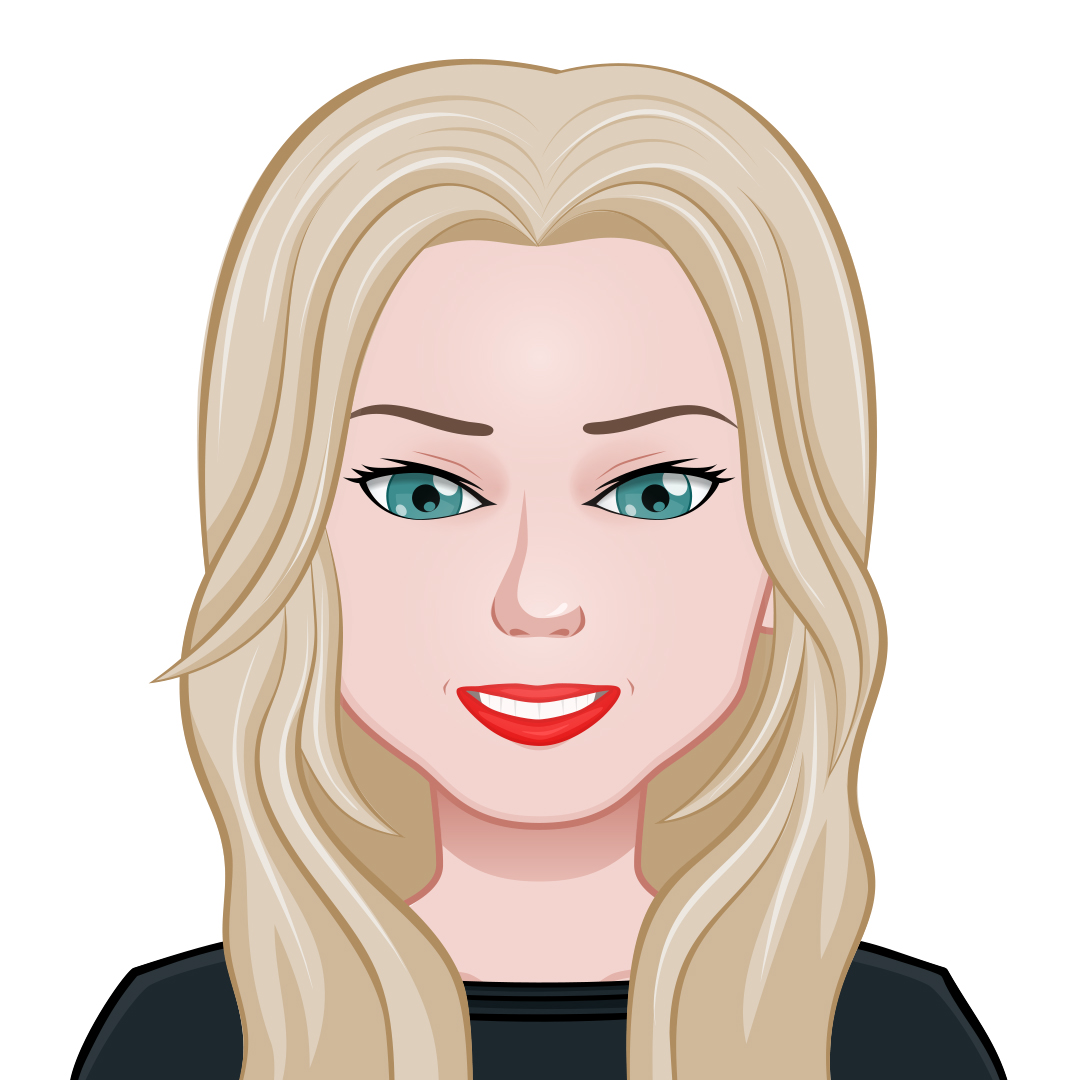 Anna Towne
Co-Founder @Bizhaven
Anna Towne is the Co-Founder and Chief Human Resources Officer of Bizhaven, making HR & Safety simple for Employers. Anna has spent over 20 years working in the Human Resources space and has become a subject matter expert in California Labor Law and Employee Relations. Since graduating with her Bachelor of Science in Business Administration with a concentration in Human Resources Management and attaining her PHR certification, Anna has worked with over 200 businesses in the Sacramento region bettering their internal processes, lowering exposure, and strengthening teams and overall culture.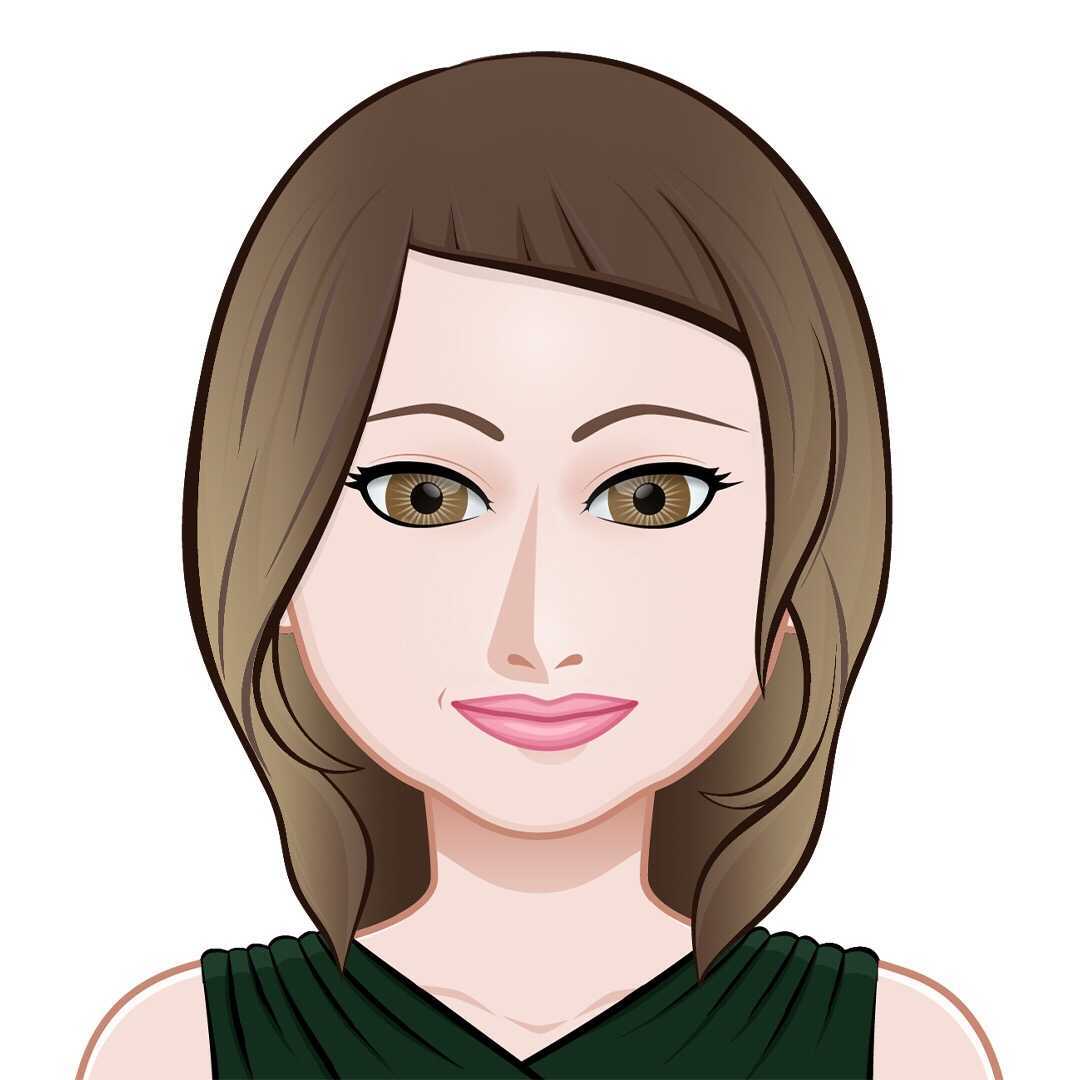 Vanessa Lemrond
HR Business Partner @Bizhaven
Vanessa Lemrond is a former labor and employment law attorney who now works as a strategic human resources and business partner with companies of all sizes across the country. She works diligently to help her clients navigate the legal complexities of being an employer, and to shape their organization's culture and improve their workplace.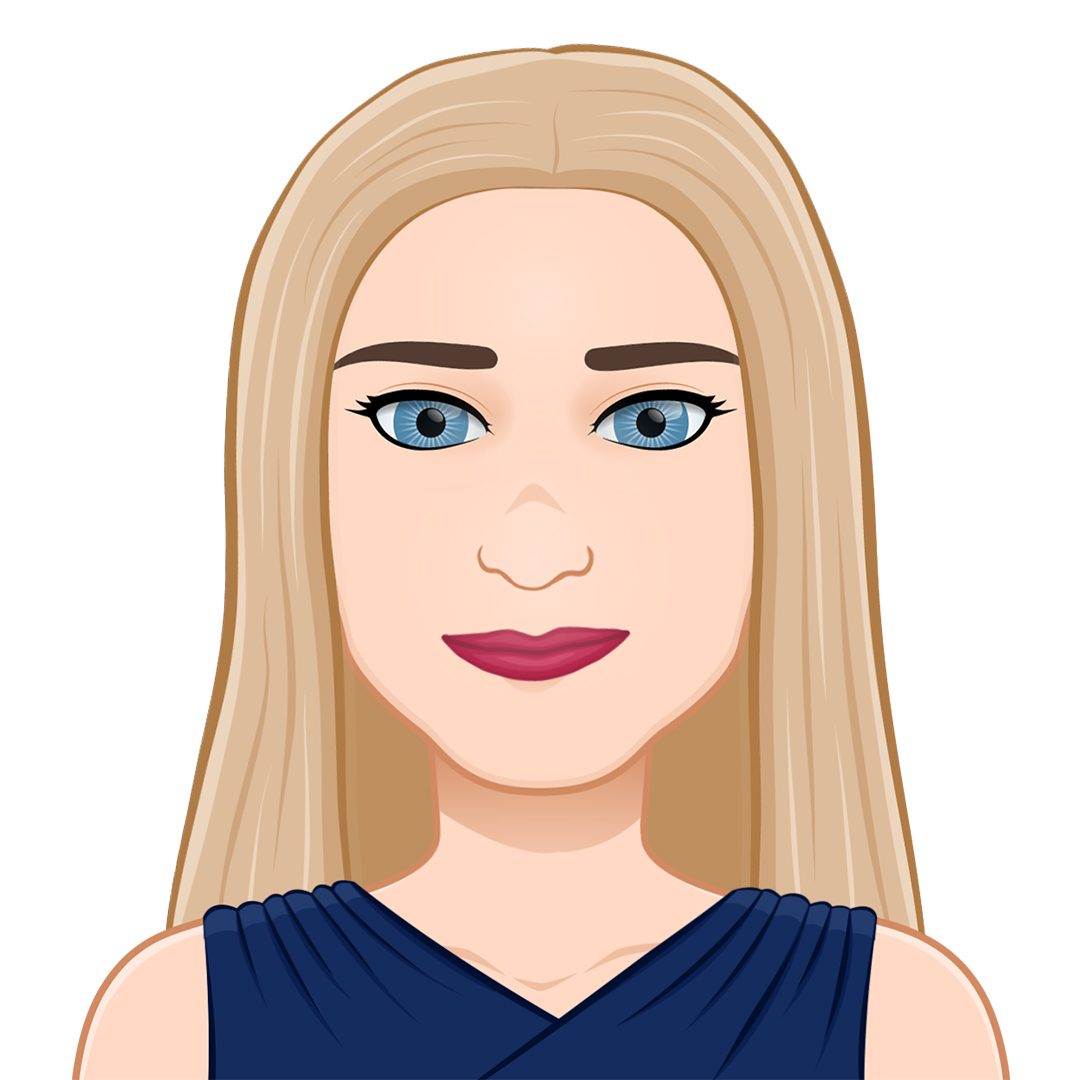 Julia Fratcher
HR Generalist @Bizhaven
Julia is a HR Generalist at Bizhaven with a professional background in HR, marketing, and management. She has worked in several industries including grocery, natural health, finance, and manufacturing. She has experience supporting HR initiatives in both nonprofit organizations and private sector businesses. Julia enjoys educating and empowering her clients and their teams and supporting them with their development goals.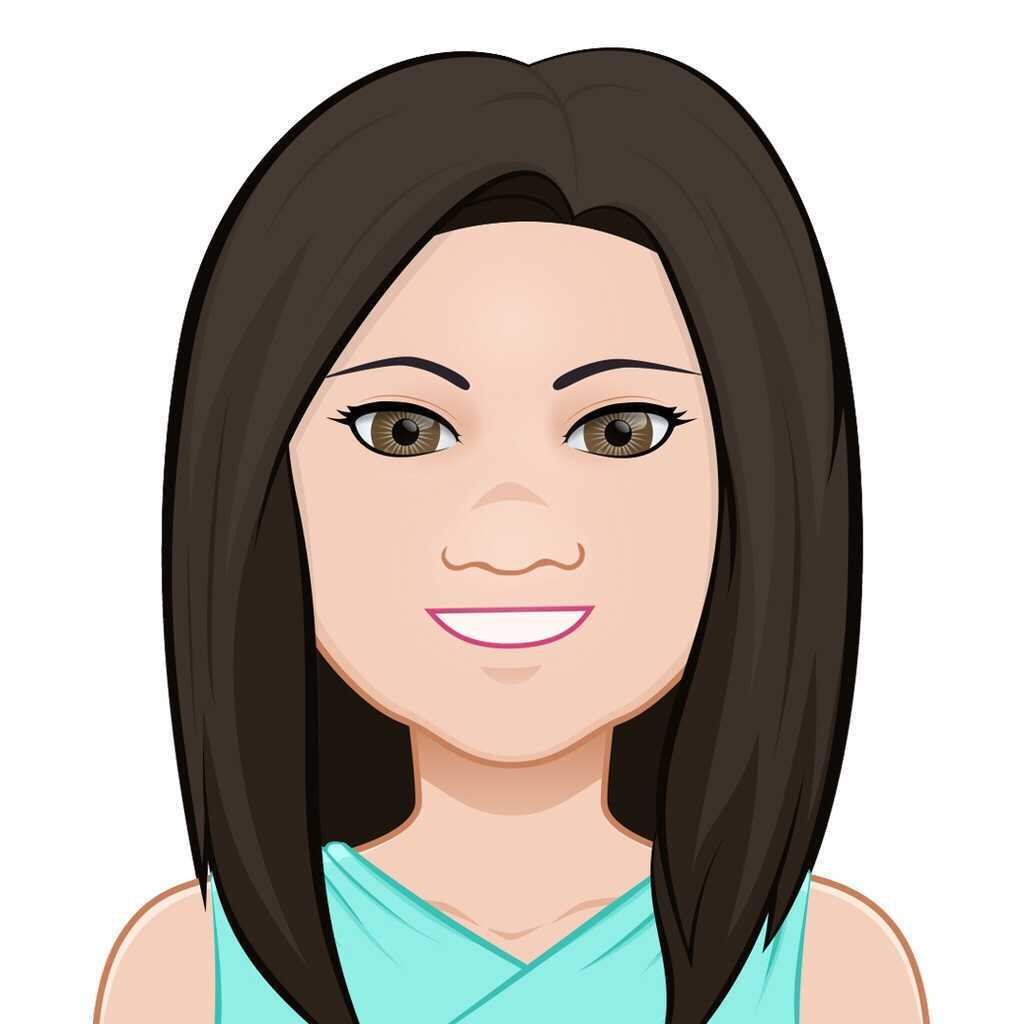 Stephanie Caridi
HR Business Partner @Bizhaven
Stephanie Caridi is a Human Resources Business Partner professional with nearly a decade of human resources experience. She is passionate about building lasting professional relationships with the businesses she partners, while working to assist them in accomplishing their goals. Her expertise lies in employee relations, training and development, and staying up to date with state and federal employment law changes.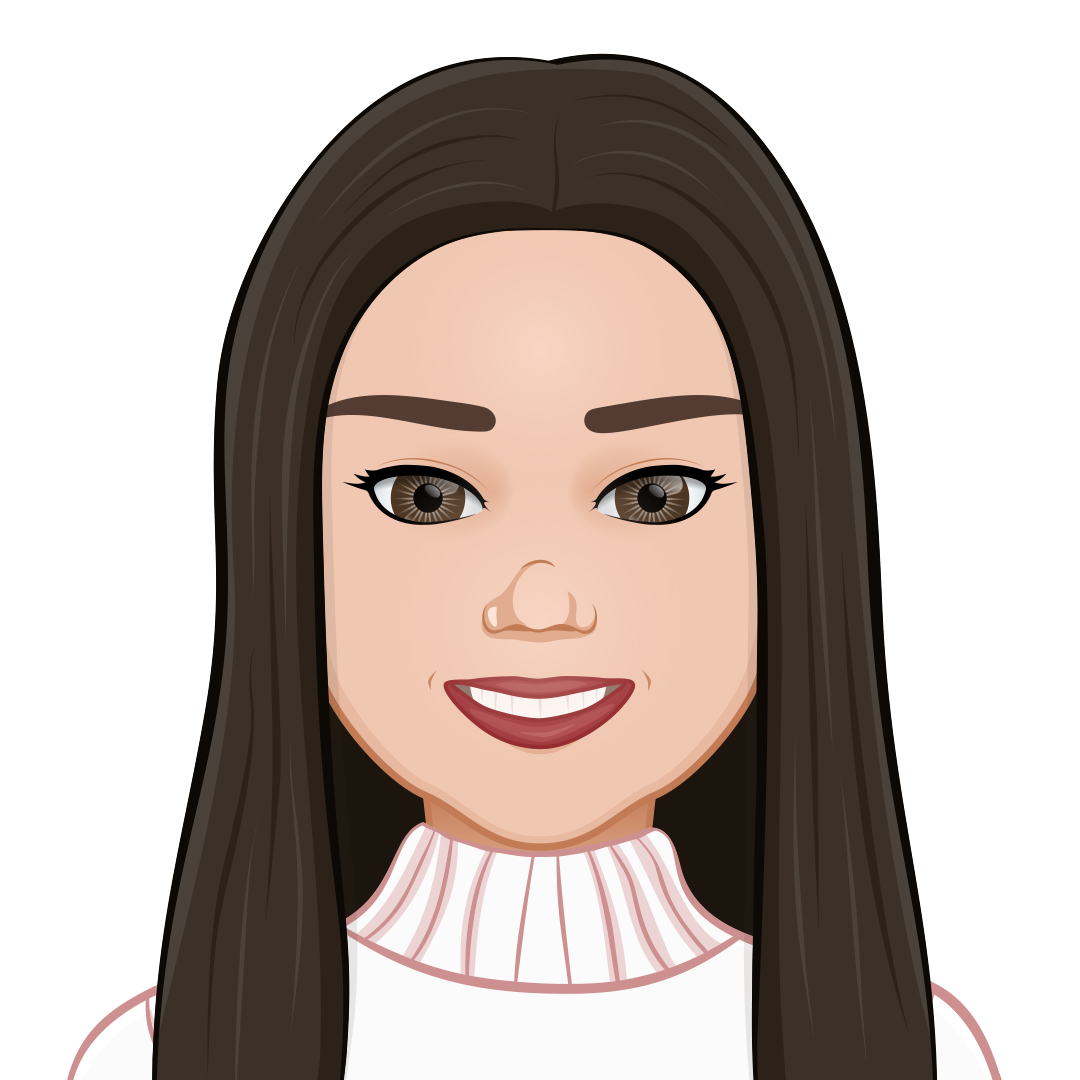 Julie Screeton
HR Generalist @Bizhaven
Julie Screeton is a HR Generalist at Bizhaven who graduated with a Bachelor of Science in Business Administration with a concentration in Human Resources. She has experience working for both the public and private sector, internal and outsourcing HR. She is currently working with clients across the nation and is up to speed with HR laws at the state and federal level.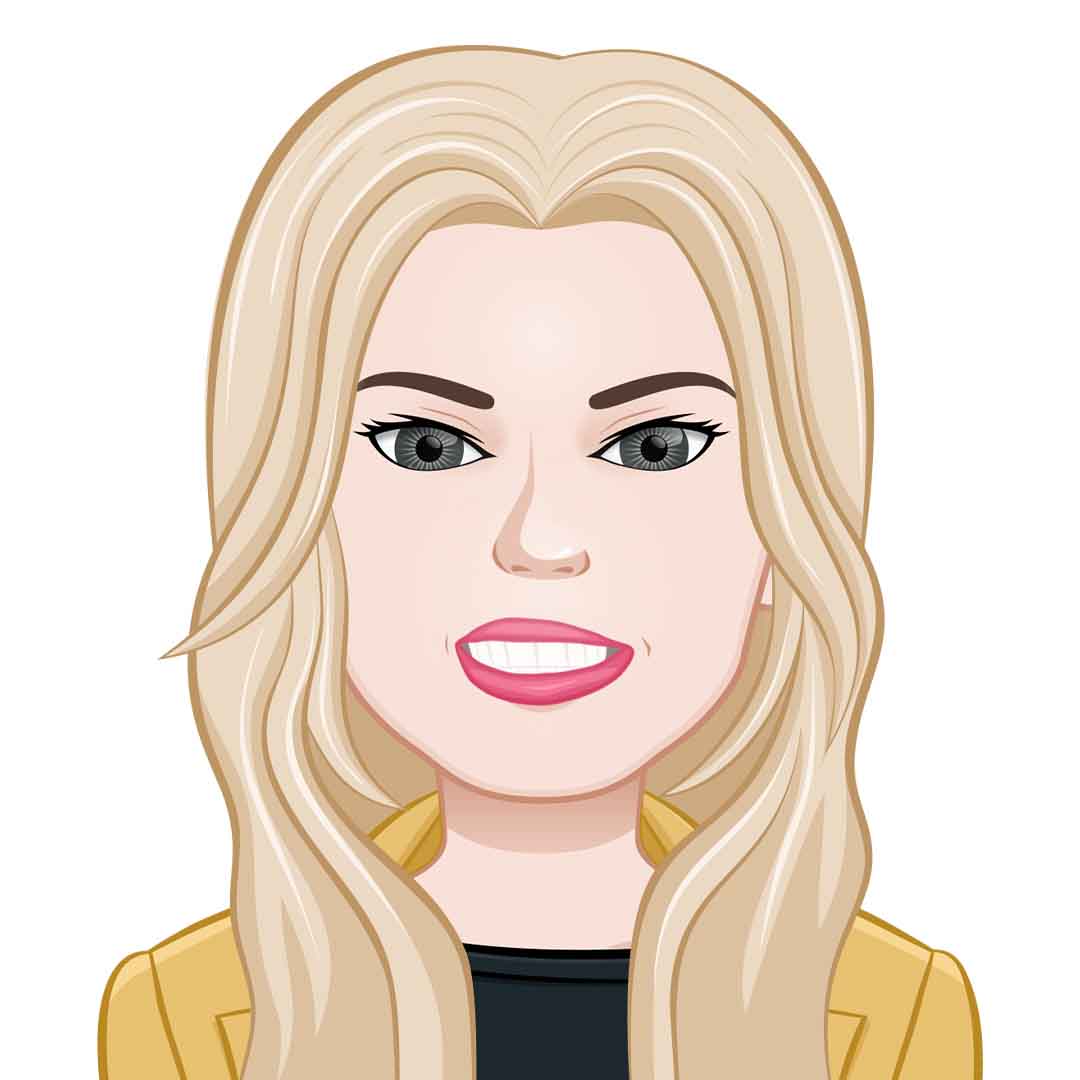 Amber Fuentes
HR Business Partner @Bizhaven
Amber is a HR Business Partner at Bizhaven who has a diverse background working within the restaurant, hospitality, food manufacturing, and mortgage industry. She obtained her PHR certification in 2019 and will soon be completing her Bachelor's in Human Resource Management with an emphasis in Organizational Leadership. She is committed to partnering with business owners and leaders to help create compliant practices and reach their organizational goals.