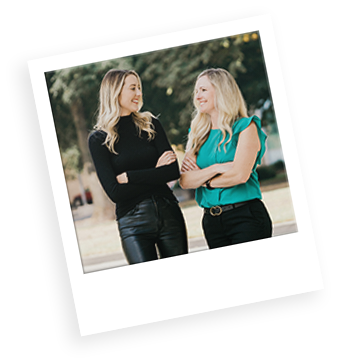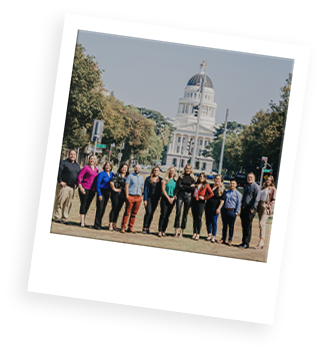 When Alex Wicks and Anna Towne formed their friendship, their will to succeed and passion for helping business owners were closely aligned. Alex was recognized nationally as the #1 HR sales consultant at her previous employer.
That combined with her entrepreneurial instincts and 10+ years of experience in sales accompanied with Anna's extensive HR background who has a degree in Human Resources, PHR certification, and over 20 years in the space servicing clients led to a string of successes through an organic partnership. Sharing the same vision for helping business owners.
Today, Bizhaven continues to share their passion for representing the Human Resource and Safety compliance industry's best of the best.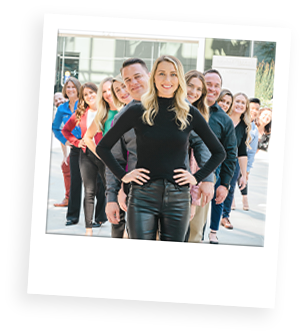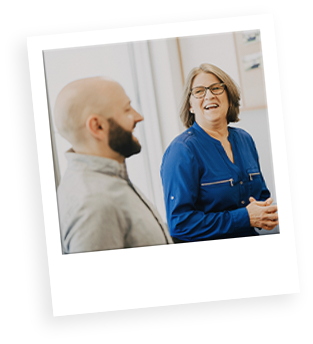 To make HR & Safety compliance simple.
To provide premium service allowing business owners to focus on growing their business while reducing their overhead and liability.
To embody integrity, community,  accountability and outstanding service.
Community. One of our core values and biggest responsibilities. Bizhaven has made it their mission to not only give back to our business owners but also our community. When you commit to us, each year we commit to donating to a charity of choice.