OSHA 300 Log Recordkeeping
Starts On
Wed, January 19th at 01:00 PM PST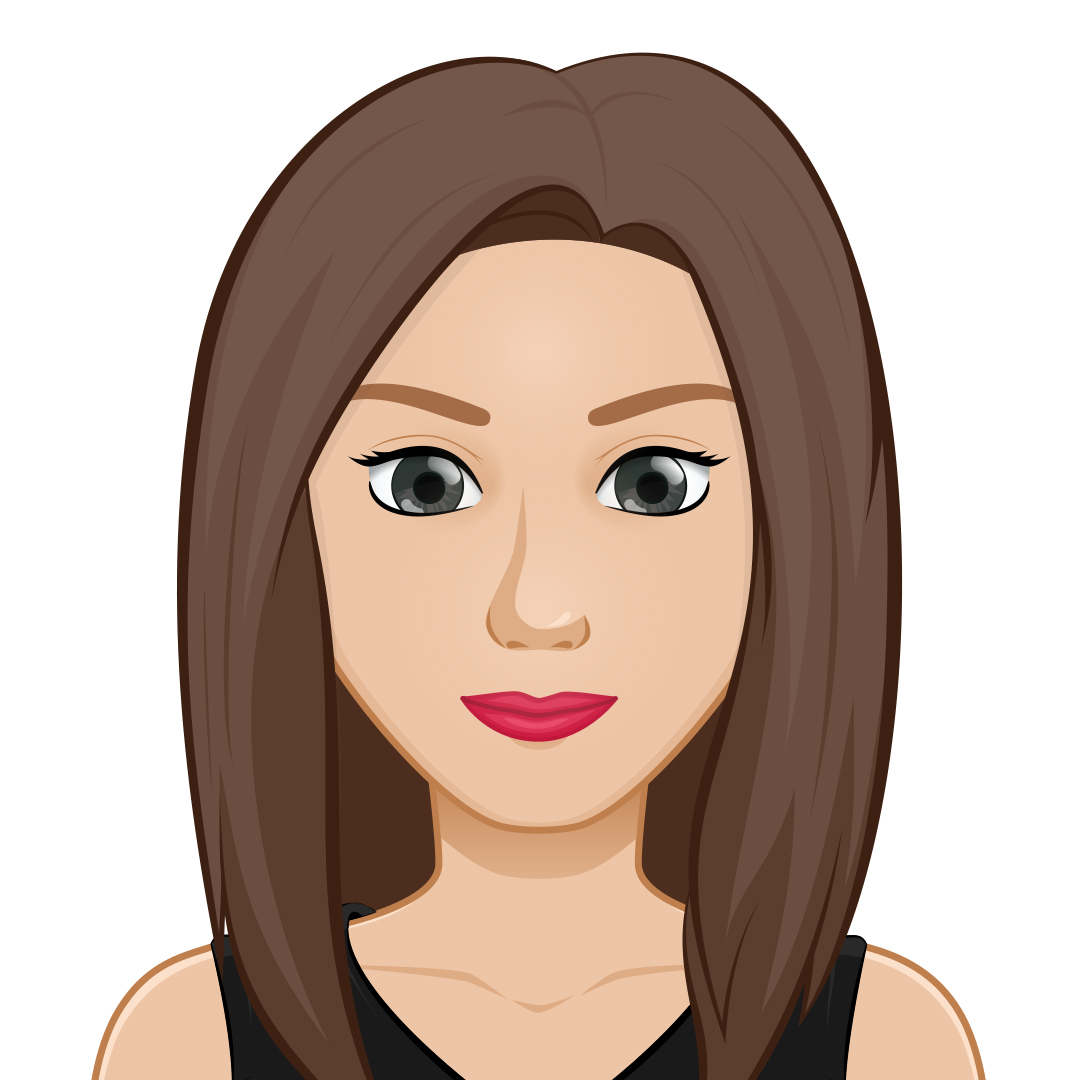 Belle Acosta

Safety Director @Bizhaven
Belle Acosta is the Safety Director at bizhaven, providing safety expertise and compliance guidance to her clients. Belle has over 11 years in the safety world, working with companies in a variety of industries including agriculture, construction, cannabis, retail and manufacturing. She has had extensive education in Occupational Safety and Health, including being an Outreach Instructor for both Cal/OSHA & Fed OSHA for Construction, is a Certified First Aid/CPR trainer, has earned a Certificate in Safety Management, has earned a California Agricultural Safety Certificate and has completed her Cal/OSHA 5119 on the path towards becoming an Outreach Instructor for General Industry. Belle is committed to assisting clients in achieving and maintaining a safe and healthful workplace by providing resources, leadership, training, information, and policy & program development.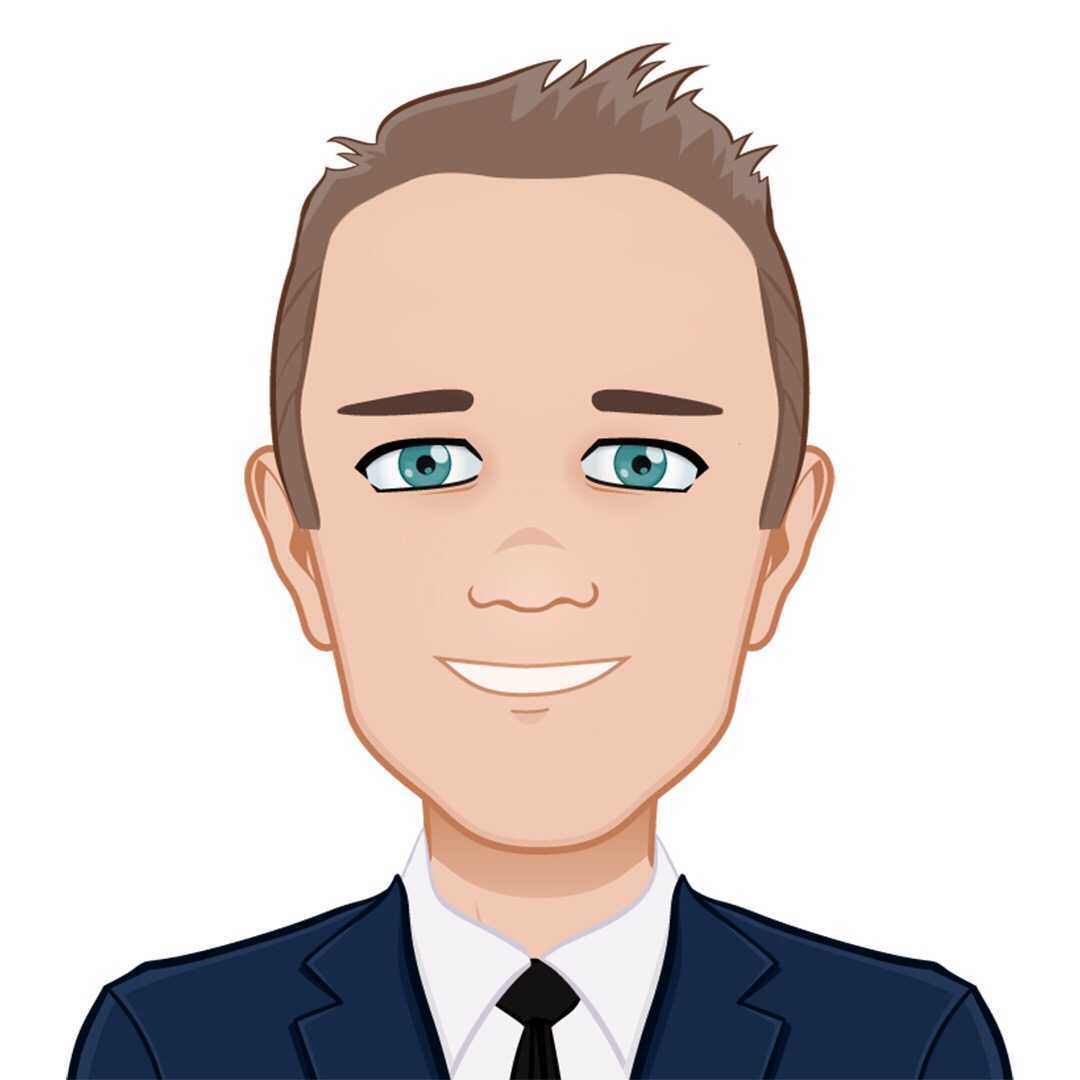 Justin Nelson
Safety Business Partner @Bizhaven
Justin Nelson is a Safety Business Partner at Bizhaven, extending his 14 years of experience by providing safety expertise and compliance guidance to his clients. Justin is a subject matter expert for both general industry and construction. He has extensive experience in DOT safety compliance and holds a class A commercial driver license. Justin is passionate about influencing and teaching a safe workplace culture by developing custom effective training and policy & program development.