2022 Legal Update:
Putt You Said It Would Get Easier
Bizhaven & The Sacramento Business Journal team up to host an event for Employers! 
Join Us for our 2022 Legal Update speaking on the changing CA Labor Law & Cal/OSHA regulations.
EVENT SCHEDULE:
4:30 – Happy Hour
5:00 – Insider Info: Employer Tax Credits
5:30 – California Labor Law & Cal/OSHA Update
6:30 – Mix/Mingle
*Food & Drinks Provided
*Mini Golf is Encouraged Afterwards
Where: Flatstick Pub

When: Dec 7 at 4:30pm PST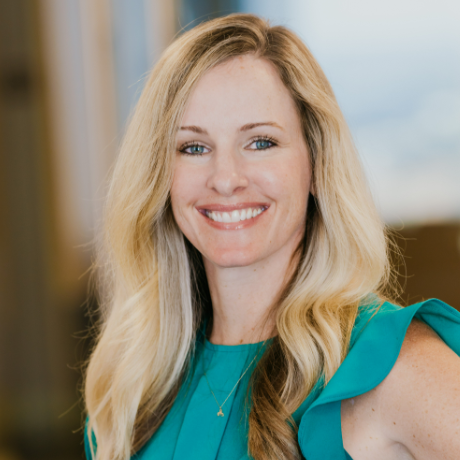 Anna Towne
Co-Founder & Chief Compliance Officer @ Bizhaven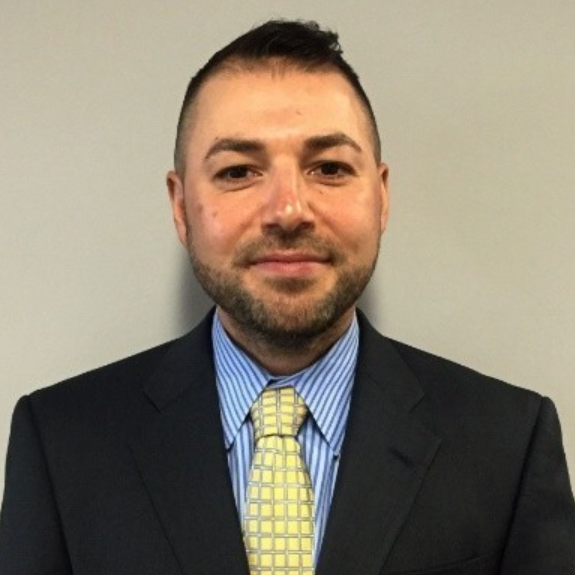 Uri Carrazco
Managing Partner @ Carrazco - Innovative Tax Solutions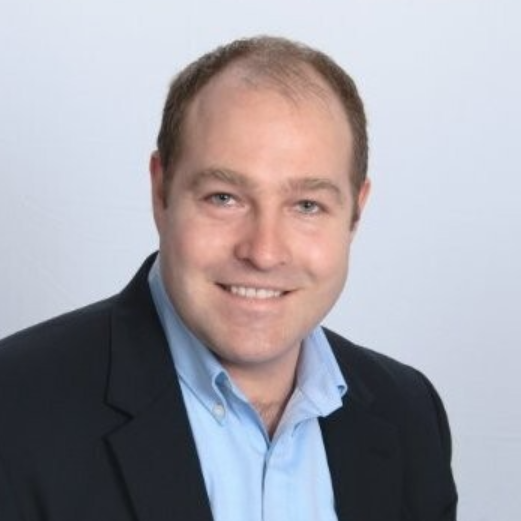 Evan Beecher
Employment Law Attorney @ Jackson Lewis P.C.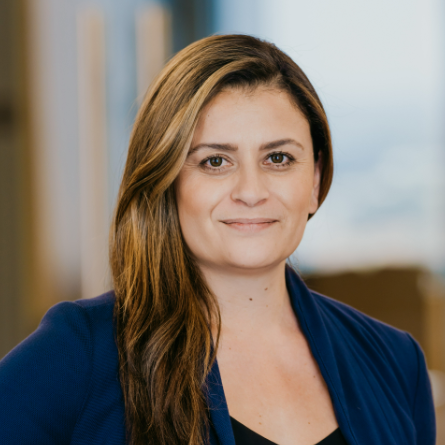 Belle Acosta
Director of Safety Compliance @ Bizhaven