Trenching and Excavation Safety
Starts On
Tues, August 16 at 1:00 PM PST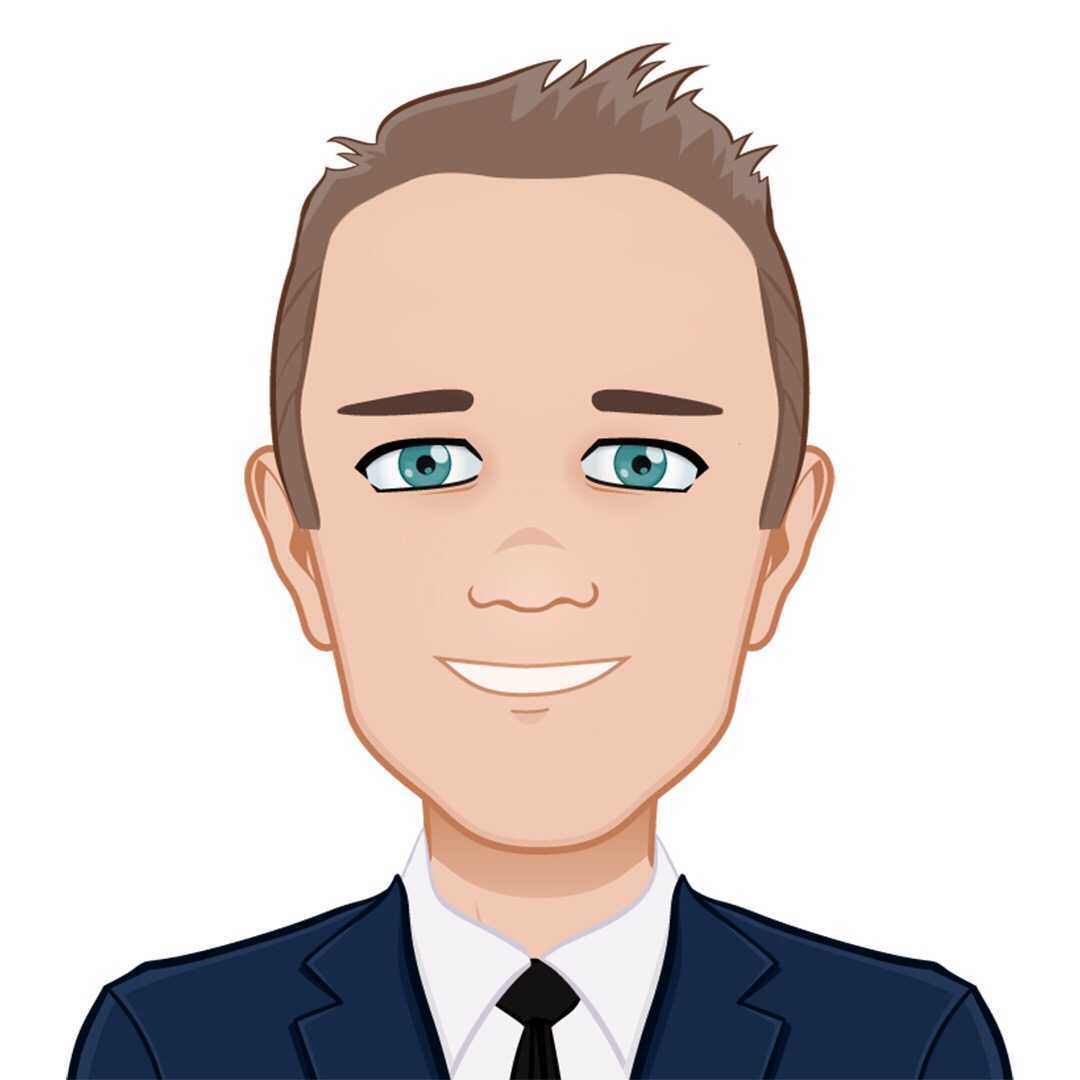 Justin Nelson
Sr Safety Business Partner @Bizhaven
Justin is a Safety Business Partner at Bizhaven, extending his 14 years of experience by providing safety expertise and compliance guidance to his clients. Justin is a subject matter expert for both general industry and construction. He has extensive experience in DOT safety compliance and holds a class A commercial driver license. Justin is passionate about influencing and teaching a safe workplace culture by developing custom effective training and policy & program development.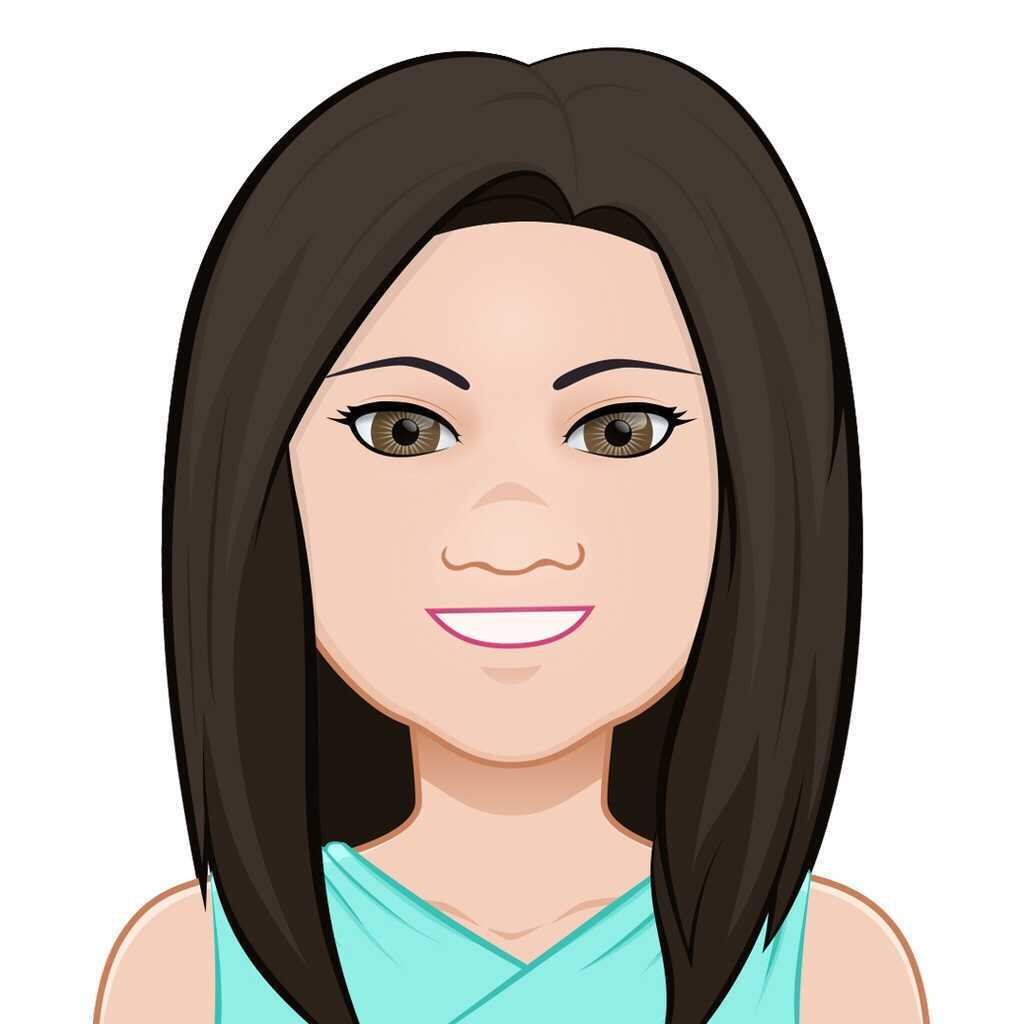 Stephanie Caridi
HR Business Partner @Bizhaven
Stephanie Caridi is a Human Resources Business Partner professional with nearly a decade of human resources experience. She is passionate about building lasting professional relationships with the businesses she partners, while working to assist them in accomplishing their goals. Her expertise lies in employee relations, training and development, and staying up to date with state and federal employment law changes.