Turnover Costs and Employee Retention Strategies - What Employers Need to Know!
Join this Bizhaven webinar as we discuss the effects of employee turnover and how to implement retention strategies to reduce unwanted exits.
Objectives covered:
Starts On
Wed, June 22nd at 1:00 PM PST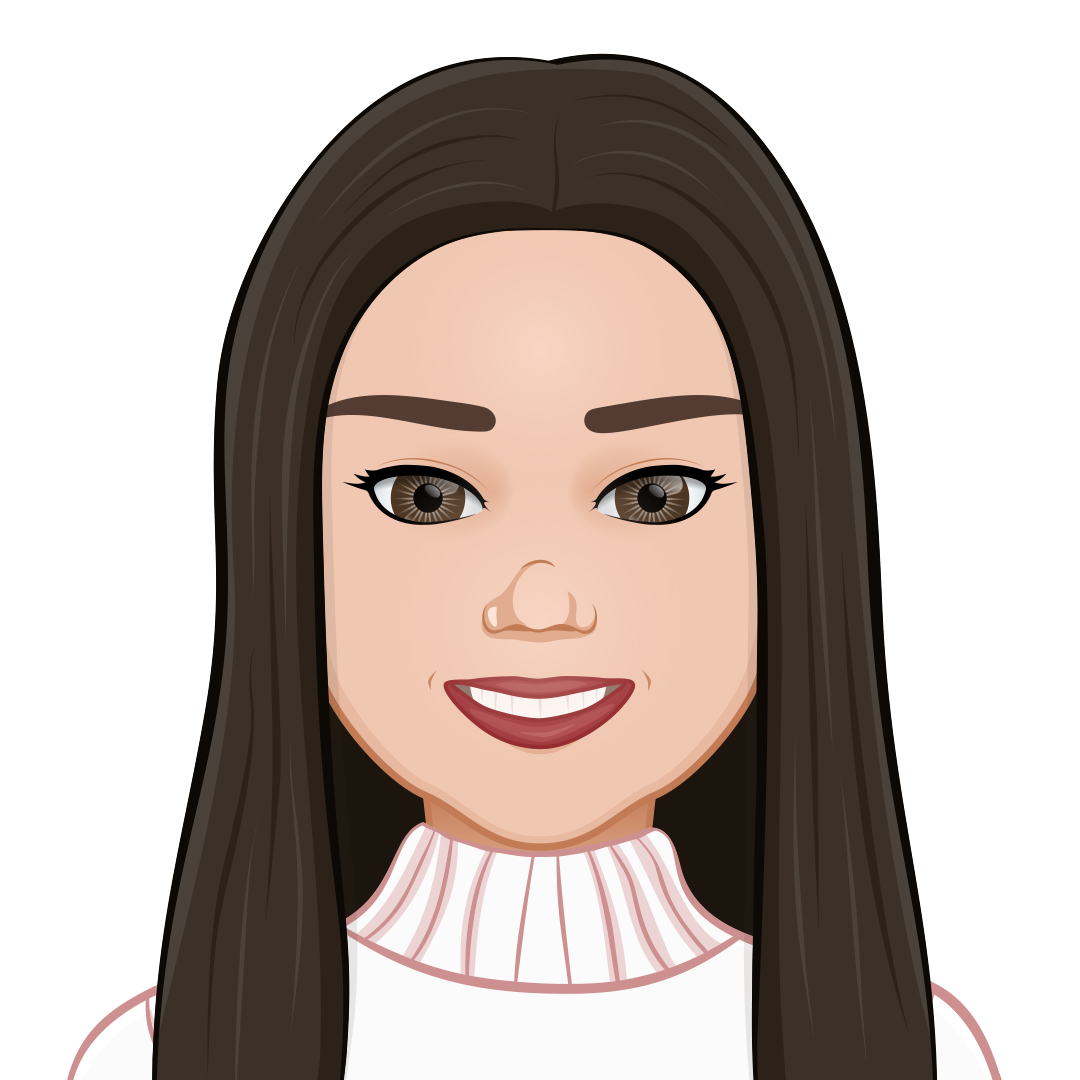 Julie Screeton
HR Generalist @Bizhaven
Julie Screeton is a HR Generalist at Bizhaven who graduated with a Bachelor of Science in Business Administration with a concentration in Human Resources. She has experience working for both the public and private sector, internal and outsourcing HR. She is currently working with clients across the nation and is up to speed with HR laws at the state and federal level.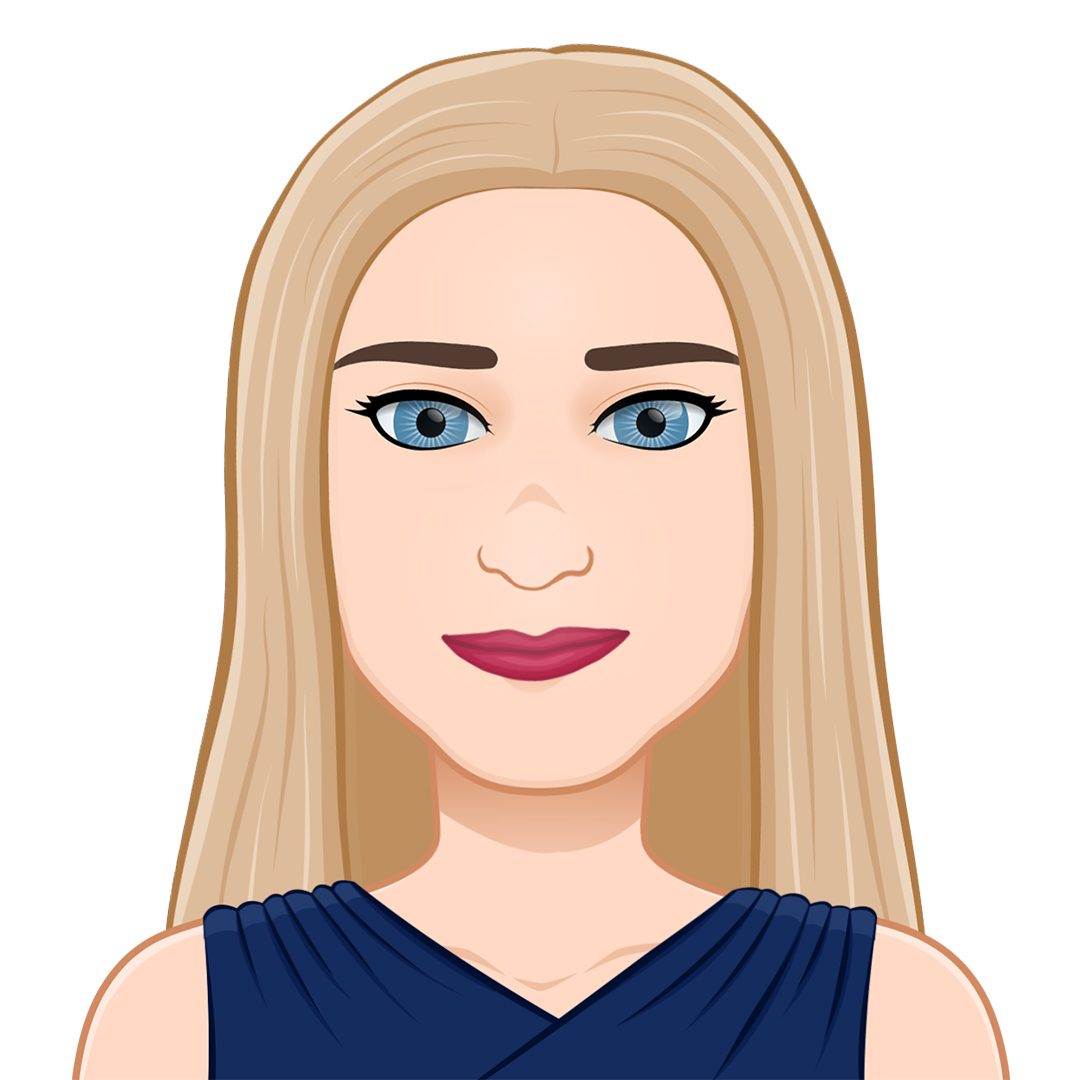 Julia Fratcher
HR Generalist @Bizhaven
Julia is a HR Generalist at Bizhaven with a professional background in HR, marketing, and management. She has worked in several industries including grocery, natural health, finance, and manufacturing. She has experience supporting HR initiatives in both nonprofit organizations and private sector businesses. Julia enjoys educating and empowering her clients and their teams and supporting them with their development goals.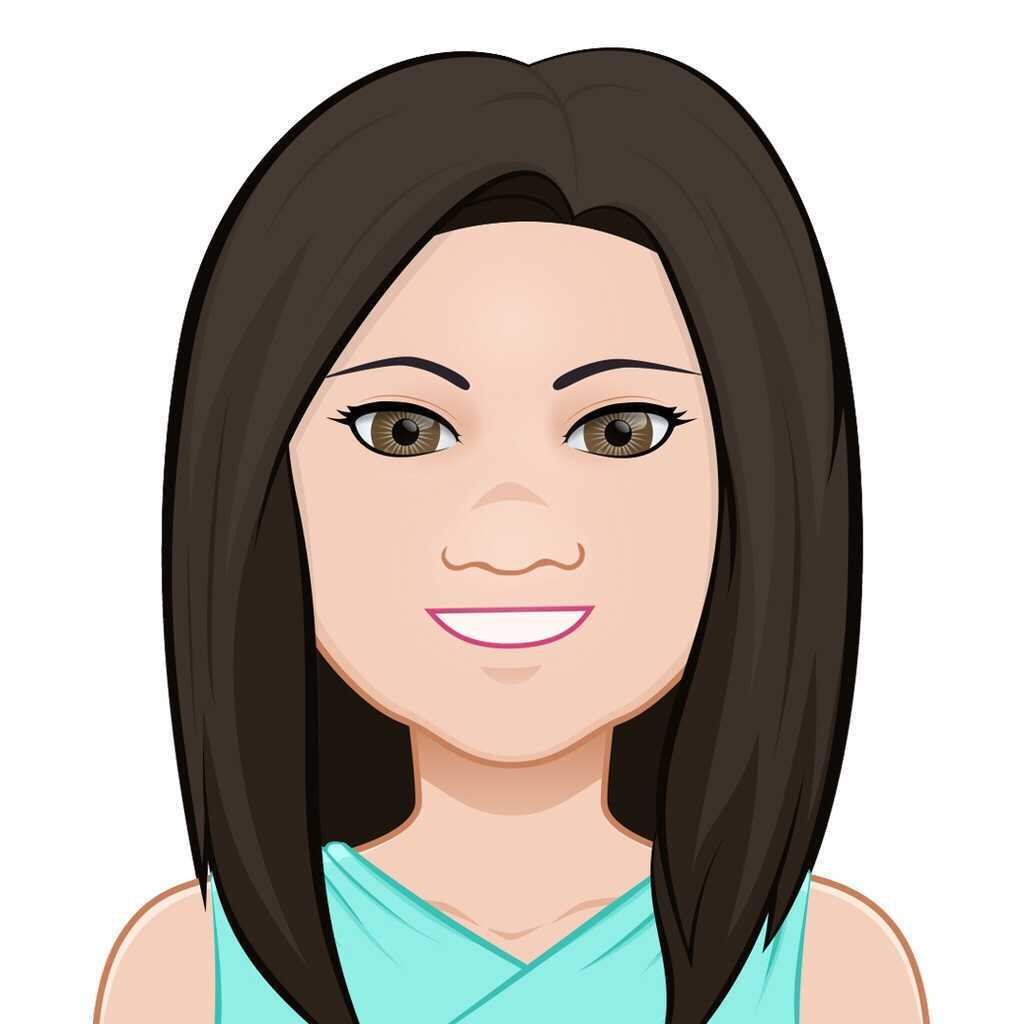 Stephanie Caridi
HR Business Partner @Bizhaven
Stephanie Caridi is a Human Resources Business Partner professional with nearly a decade of human resources experience. She is passionate about building lasting professional relationships with the businesses she partners, while working to assist them in accomplishing their goals. Her expertise lies in employee relations, training and development, and staying up to date with state and federal employment law changes.